A wide-angle recap of UNIC initiatives, events, and happenings all around Europe: November 2022 edition.
Thank you for tuning into UNIC's Monthly Roundup program. This new series aims to keep our community well-informed by providing a wide-angle recap of UNIC initiatives, events, and happenings all around Europe. As we enter Year 3 of the UNIC alliance, there's so much happening that we felt this once-a-month digest was necessary to help the UNIC family stay connected despite the distance.
Each edition will focus on one headline story from the month gone by, followed by a recap of all UNIC events and links to news items that featured the alliance. As always, we welcome feedback and inputs - you can reach us anytime through the contact page on this website.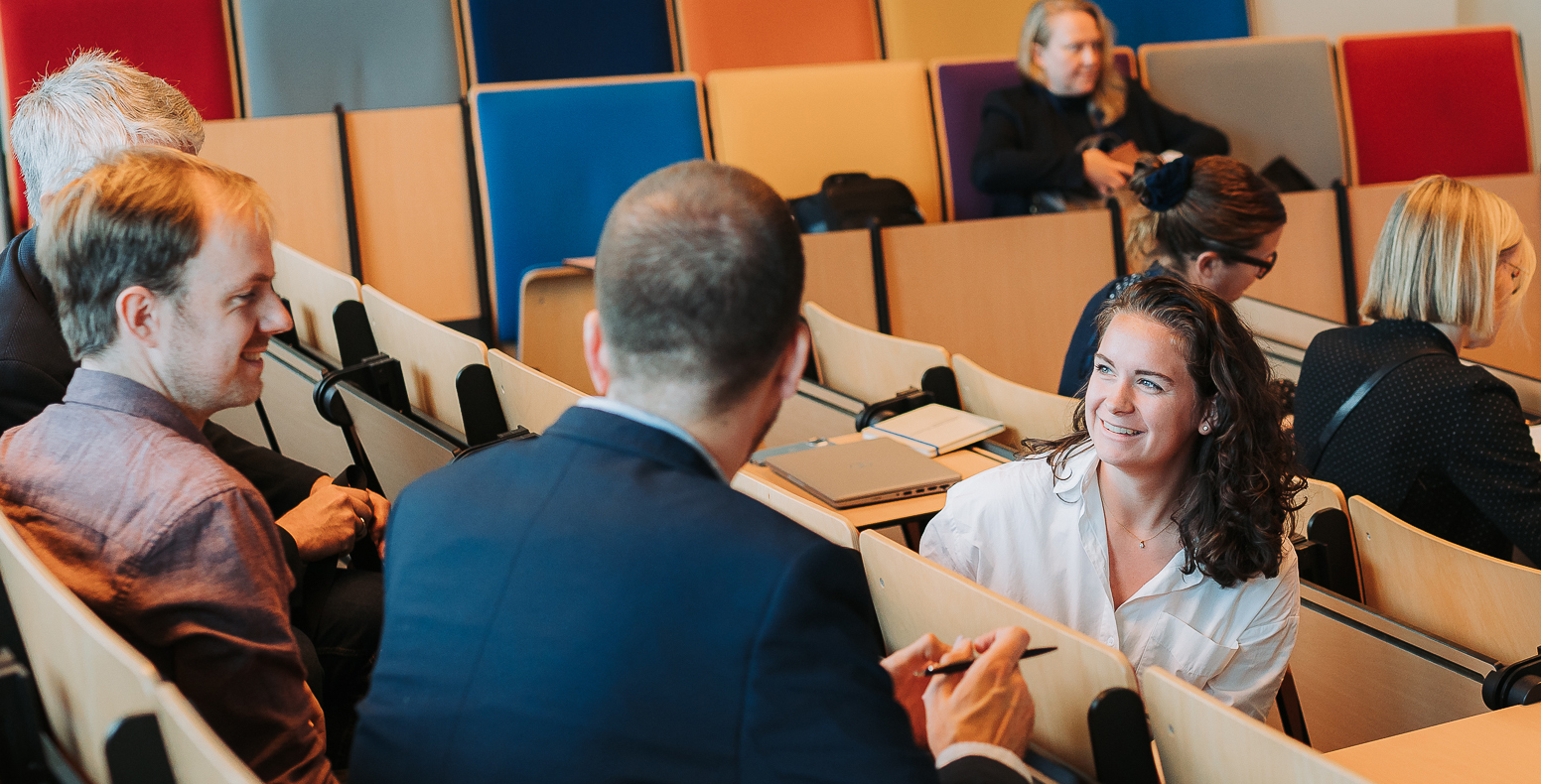 Attendees at the UNIC Strategic Conference in October 2022, Rotterdam. Photo by Alexander Santos Lima.


The Big Story
This month, all eyes were on the UNIC for Engaged Research (UNIC4ER) Open Call for Seed Funding, which aims to support collaborative "Engaged Research" initiatives across our partner universities to ideate solutions to societal challenges in post-industrial cities. Practical details such as timelines, application, and more can be found here, along with a gentle reminder that applications are due in January 2023 (exact dates vary across institutions).
UNIC Spotlight
Here's everything that happened across the UNIC network this month:
10th Nov:
Ruhr University Bochum hosted a Virtual Exchange on Engaged Reseach, titled "From Data Collectors to Co-Researchers". In this CityLab, researchers had insightful discussions on methods to collaborate with society, and to involve local communities in co-creating solutions.
15th Nov:
3 partner universities of UNIC shared insights in a WeRESET Webinar on "#RESET your project with gender". The full webinar is available here to watch.
16 - 18th Nov:
🇫🇮🇩🇪 A three-day UNIC Superdiversity School took place with the topic "Accessibility in Higher Education," organized between Ruhr University Bochum and University of Oulu, and featuring participants from across the alliance. Topics discussed include inclusion in teaching and education, accessibility in digital content, and more.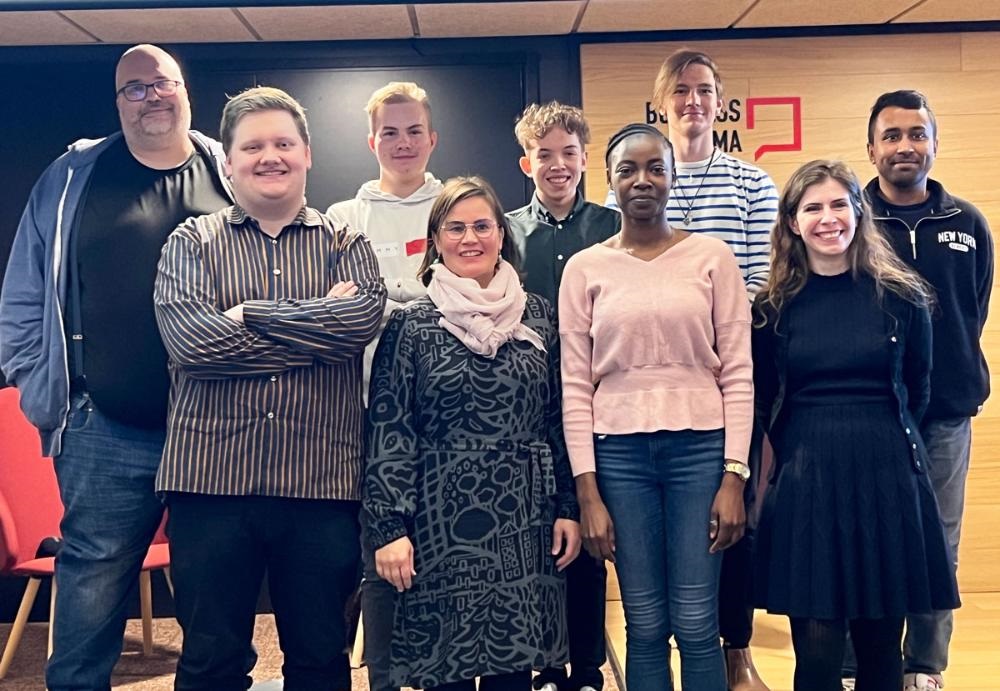 Participants at a hybrid CityLabs event on Youth Empowerment at the University of Oulu, 3 November 2022.
19 Nov: UNIC in the News
🇮🇪 Dr. Jean van Sinderen-Law from University College Cork published an article for University World News on European University Initiatives, highlighting UNIC's emphasis on partnership for urban sustainability, diversity and inclusion, and for civic and community engagement between academic staff, professional staff, students, and city stakeholders.
🇪🇺 UNIC, among other European university alliances, was featured in this article on Sustainable Funding for European University Alliances by Times Higher Education.
22nd Nov:
24th Nov:
🇳🇱 Our alliance coordinator Peter Scholten shared his thoughts on the theoretical underpinnings that influence the way we think about impact in academic premises at the Vital Cities and Citizens symposium @ EUR. More information can be found here!
---
That's all we have for you this month! We would like to wrap up this edition with a warm Seasons' Greetings, and we look forward to reconnecting with you early in 2023. Whether you are reading this in your office,, or snug in your fuzzy socks sipping hot chocolate, or in your office with fuzzy socks, we wish you happy holidays and lots of love and laughter.
-Post written by UNIC Student Assistant Aubrey Ngô